Description
The GT1R 1-piece Front Clip is designed to provide an unparalleled level of weight savings and serviceability for your drag R35. When compared to the stock hood, fenders, and front bumper alone over 80lbs are saved.
*Front clips will require custom mounting fabrication and finishing from a professional body shop before paint or wrap can be applied.
Shipping to most locations in the continental USA can be done for $1,500, the price here does not include shipping. A representative will reach out to you once the order is placed to finalize the details.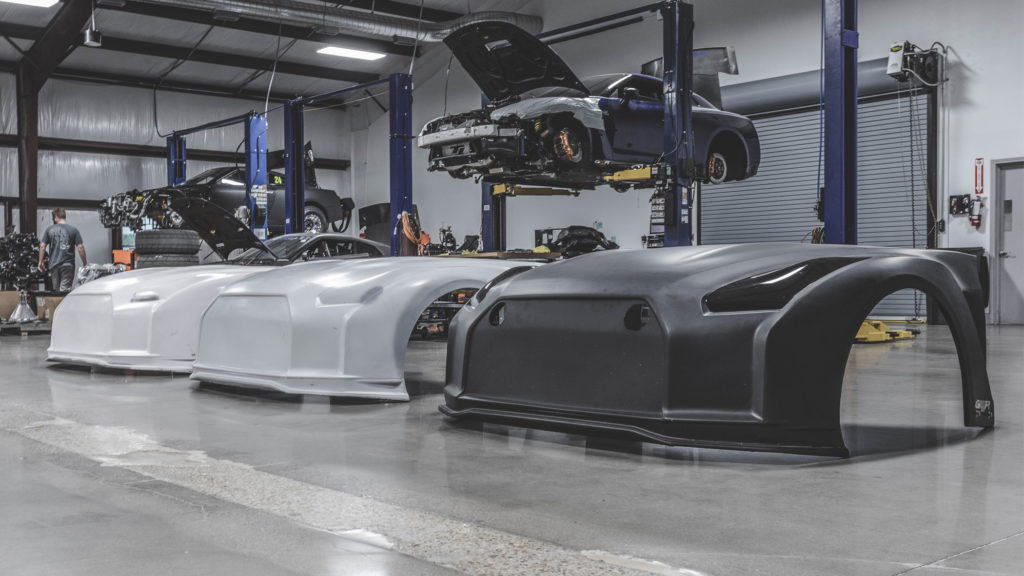 The GT1R 1-pc Front Clip has already found it's way to some of the fastest R35's in the world. Track side serviceability becomes greatly increased with the removal of all front panels, and with the front clip removal can be done in mere seconds.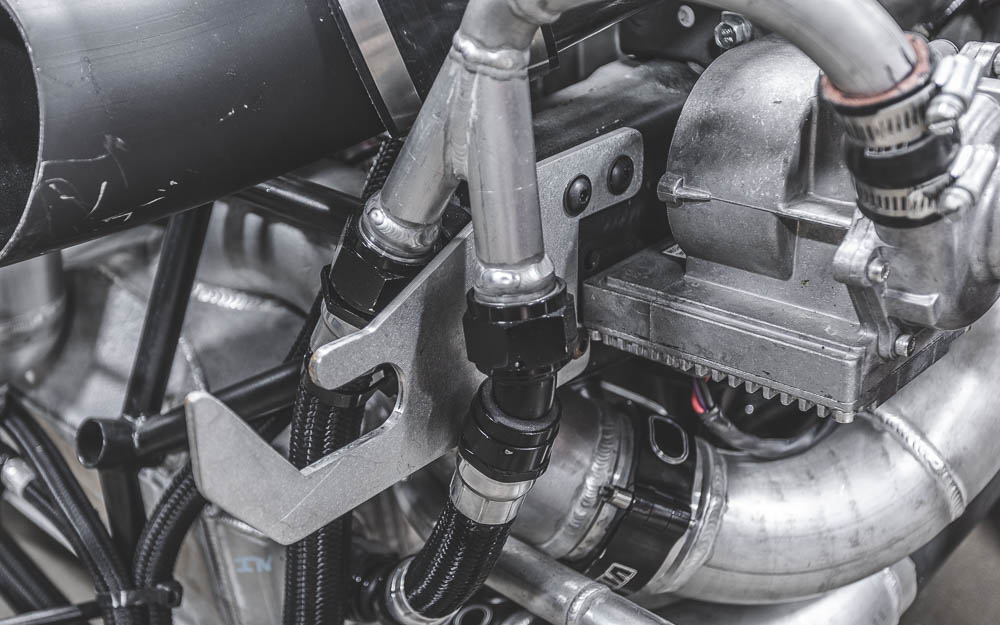 Although the front clip can be mounted any number of ways, we offer a pair of brackets that mount to the factory frame rails which can make mounting the piece much easier. A number of companies make kits which utilize a pair of bars that slide into a receiver; which these brackets act as.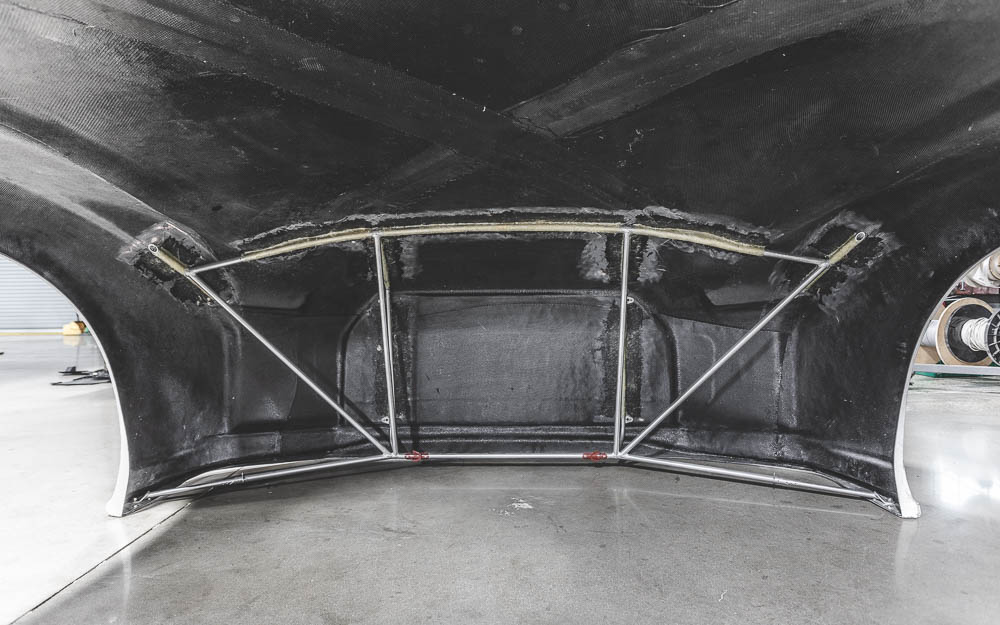 Mounting brackets and hardware are not included, but mounting the front clip can achieved through a multitude of ways by a professional fabrication facility with readily available kits.